Smart solutions for a full spectrum of business needs.
Our services combine expertly trained staff and state‑of‑the‑art technology to keep your cash flowing, your events safe, and your assets secure in transit.
Browse our services: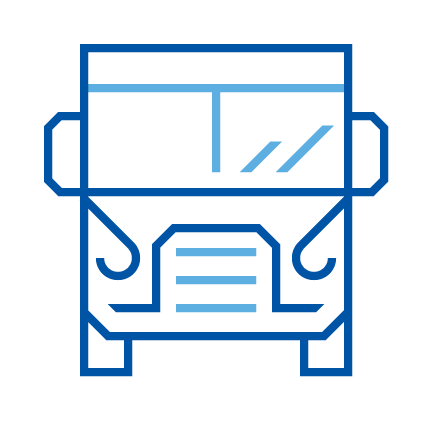 Total Cash Management
Improve your cash flow and operational efficiency with total cash management by Brink's.
View More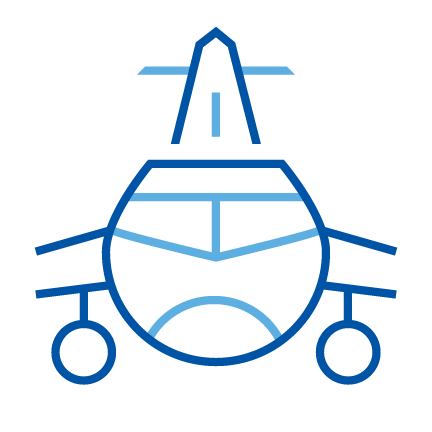 Courier Services
Un día antes del día programado para buscar el envío, preparamos la ruta, la hora, la cantidad de vehículos y el personal necesarios.
Ver más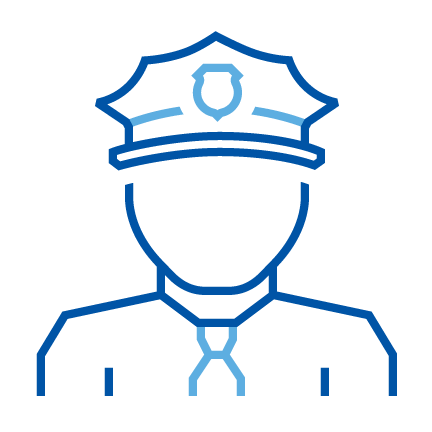 Security Services
Nuestras soluciones seguras cubren una amplia gama de sistemas de seguridad rentables
Ver más